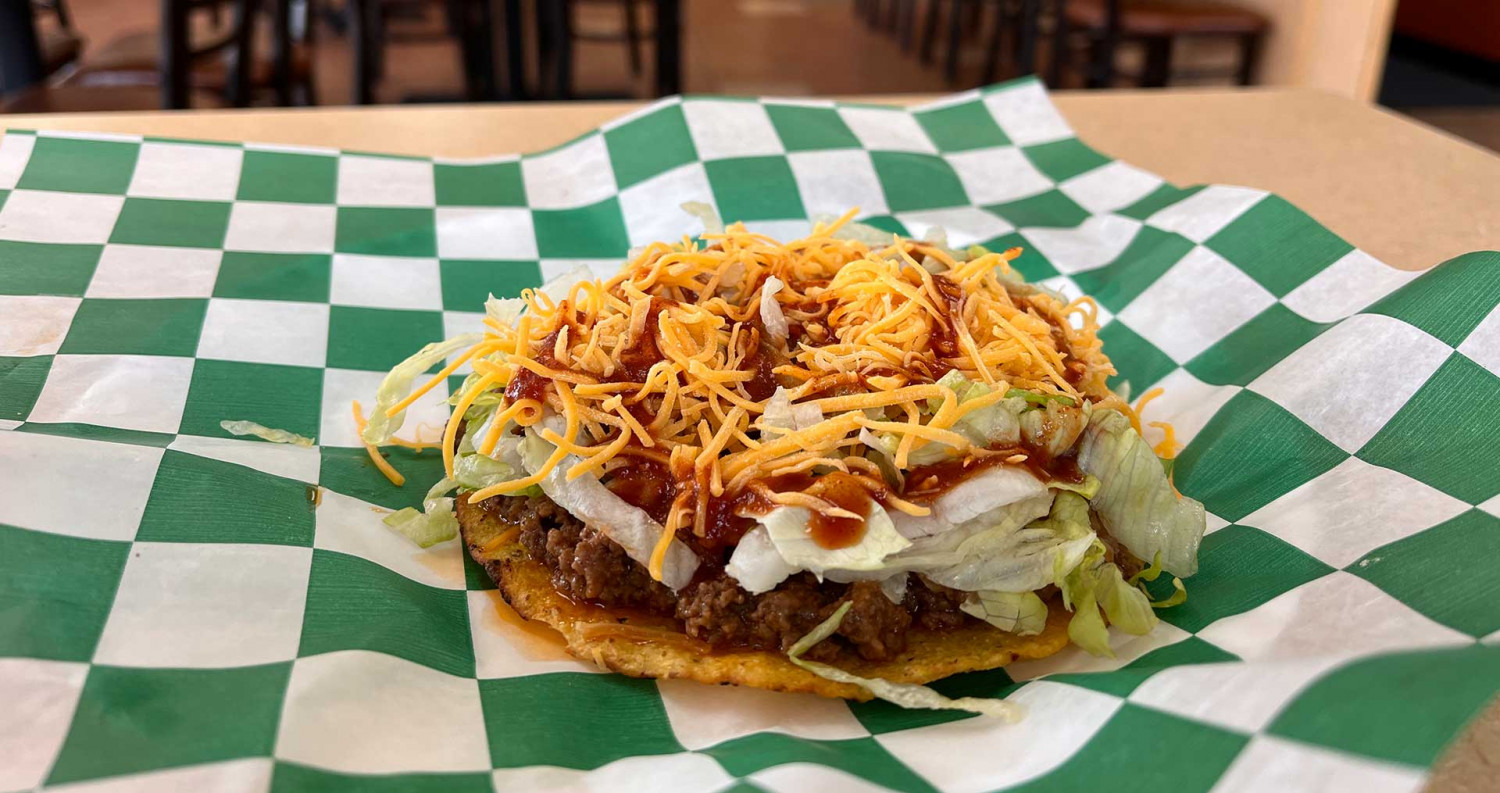 Welcome to Taco Villa!
Our taco restaurant in St Cloud, MN will throw a fiesta for your taste buds
Taco Villa Is Back!
Stop by St Cloud, Minnesota's favorite taco restaurant today
Opened in 1966, our taco restaurant was a staple in St Cloud, MN for decades until its closing. Now under new management, we've brought back all the flavors you love, from the zesty beef tacos to our signature pizza burrito.

Thanks to the dedication of our new owners, your favorite taco restaurant is here to stay. Come check out our new location today.
While Taco Villa may be under new management, we're still serving up all your old favorites. Using the original recipes, our husband-and-wife team have recreated the dishes you love most. Bring in your whole family to enjoy a taste of the good old days.

Are you interested in working at a family-friendly restaurant? Good news! We're hiring. Submit an application on our Apply Now page to be considered.
Taco Villa is now open weekdays 11 AM to 8 PM and will be closed on Saturday & Sunday